Special $5.00 Delivery on all orders for the month of august!
*delivery only, excludes shipping *
Fluffy cheesecake, scratch made vanilla pudding and brown sugar bananas! Layered with vanilla wafers and topped with meringue. What more could you ask for?!
Banana Pudding Cheesecake Jars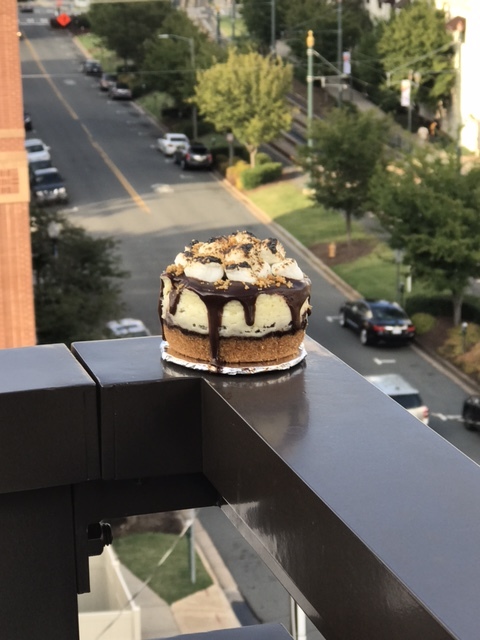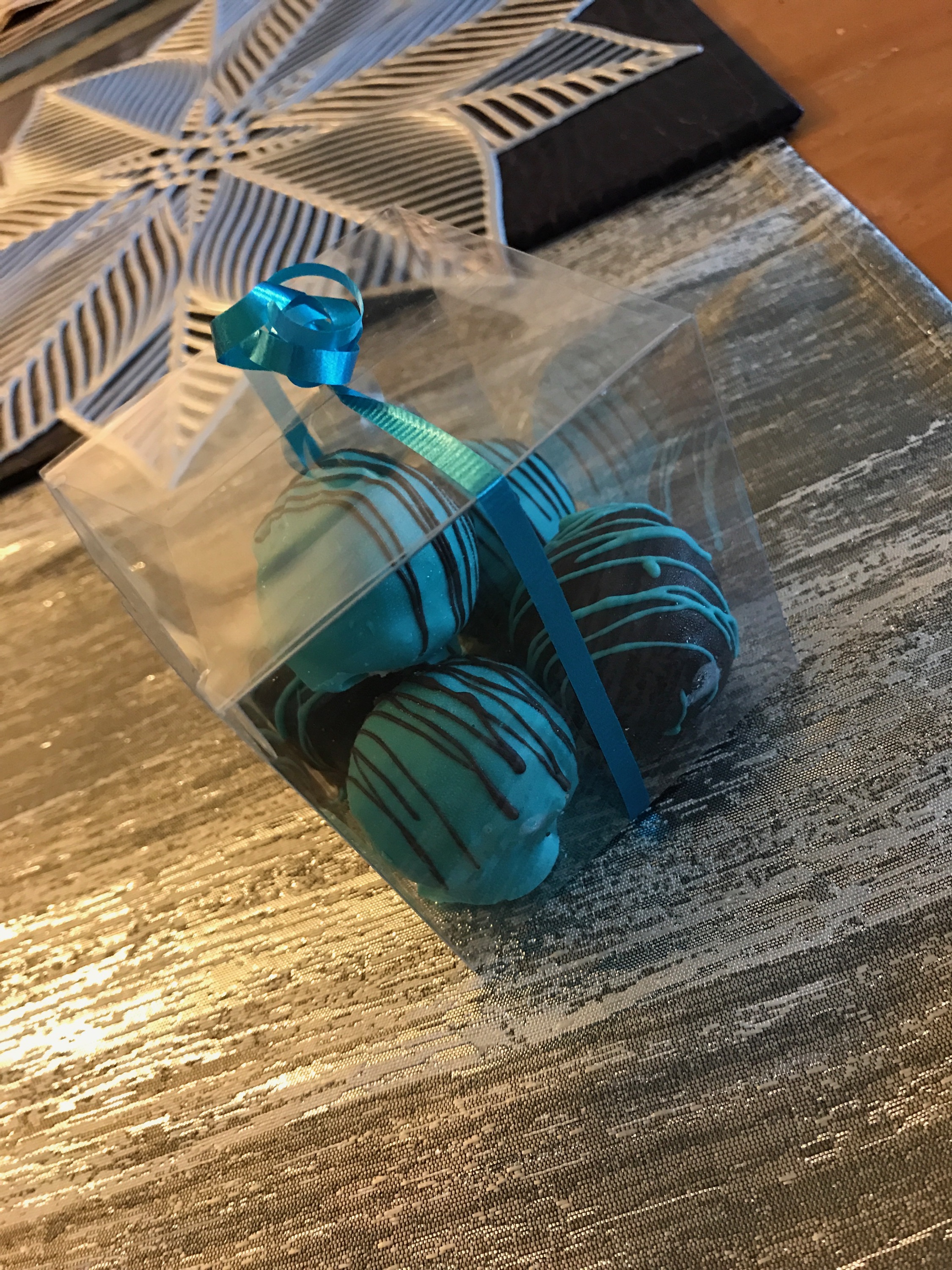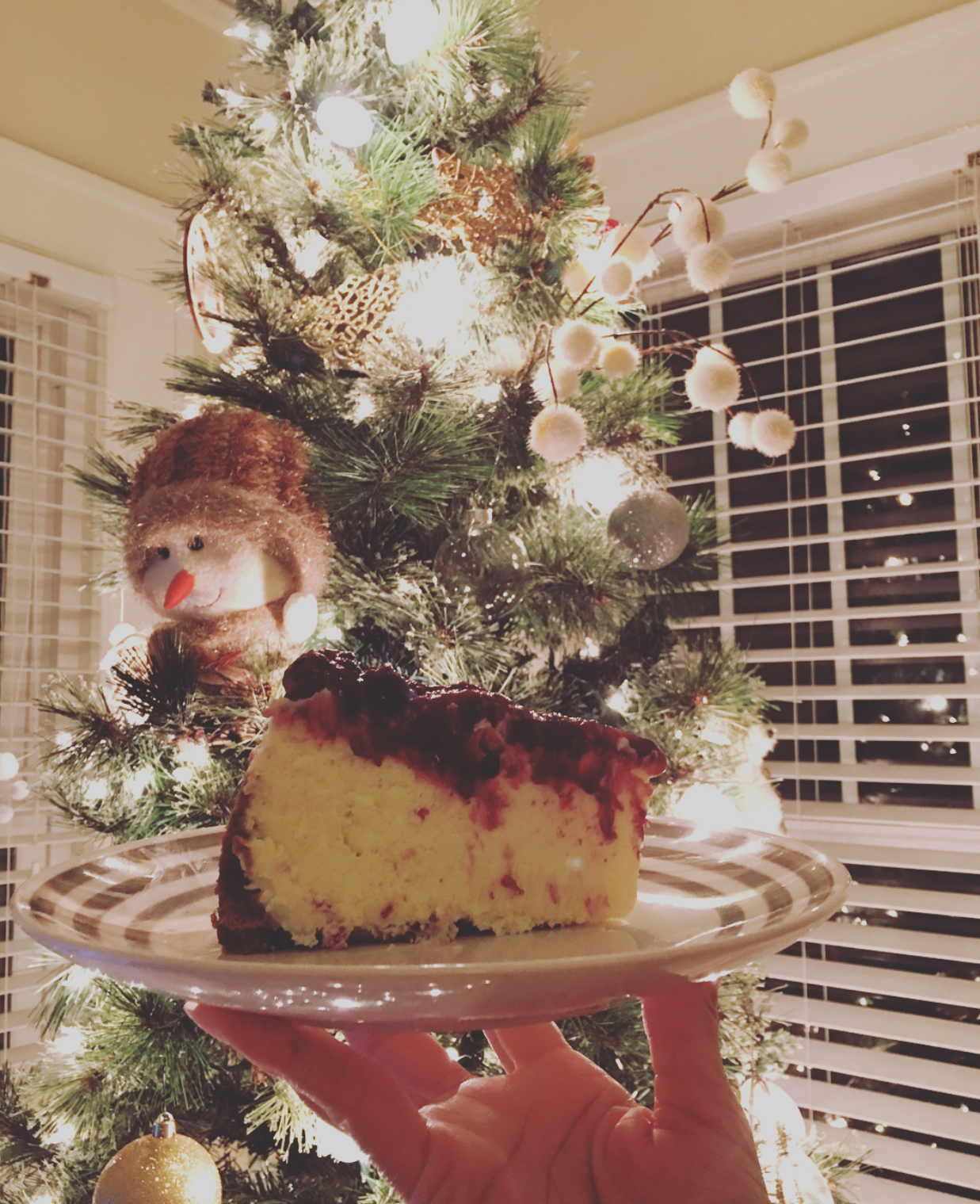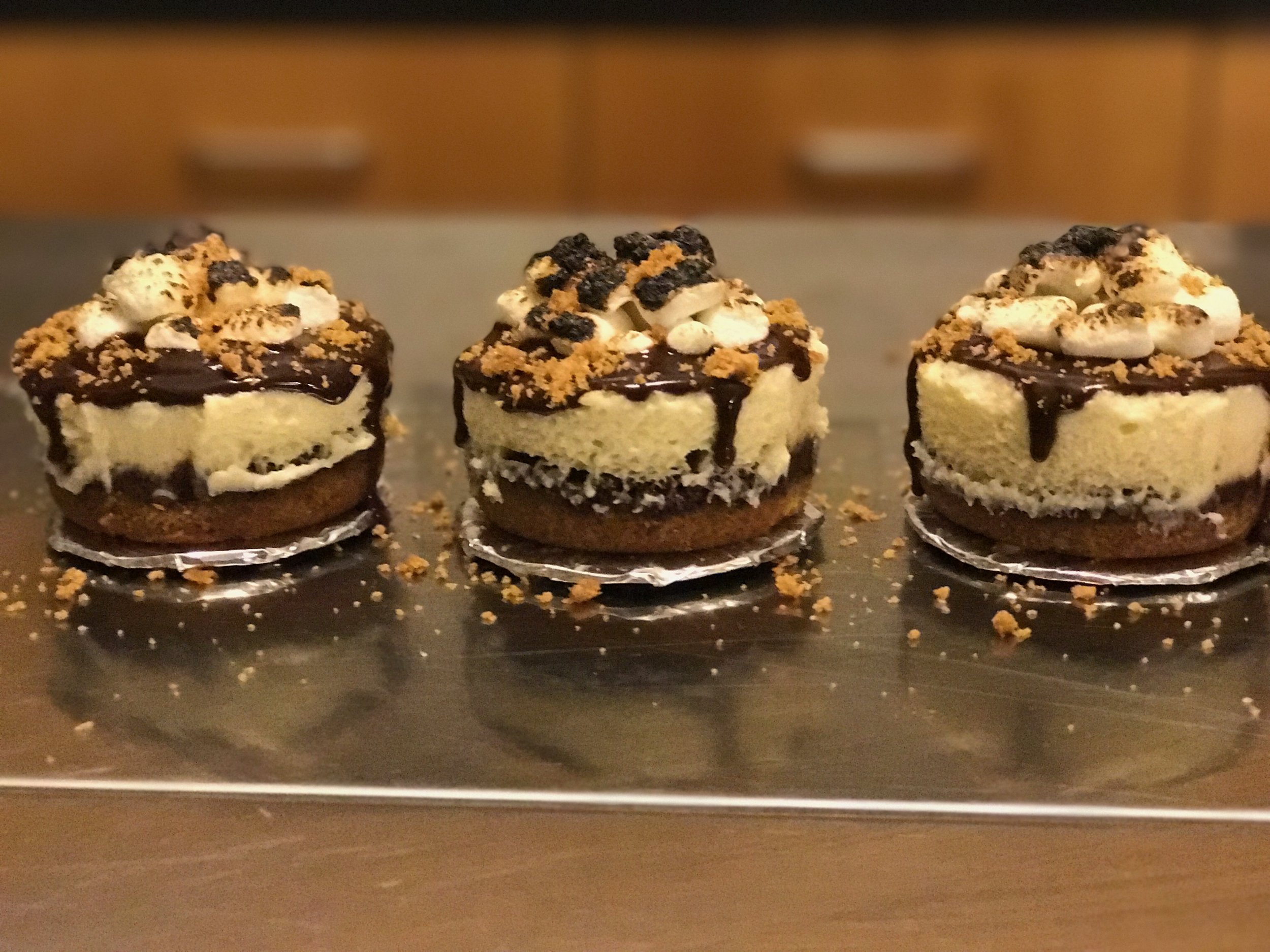 A one woman show
An online bakery...
A Cheesecake Situation is owned and fully operated by Tiffany Simmons. A creative spirit who personally puts love, passion and hard work into every cheesecake created.
"I smile every time I make graham cracker crust. My hands are covered in it and the graininess feels weird, familiar and perfect at the same time. As I whip the batter, I feel my heart getting full and I tell each cheesecake that they're beautiful as I take each one out of the oven. Yes, this makes me sound like a CRAZY cheesecake lady, but I dare you not to taste the love in each bite!"
-Tiffany Simmons
Are You Curious about the story behind our unique name?
Check out this video of A Cheesecake Situation on WCCB's Wilson's World!
Want to be featured here on our site and win a free Mini Situation?
Post a pic of you enjoying your cheesecake on Facebook, Instagram or Twitter
Tag @acheesecakesituation (Facebook/Instagram) or @cheesecakesitch (Twitter)
Include the hashtag #shareyoursituation
We'll post it here and you'll be entered in our monthly drawing to win a free Mini Situation!